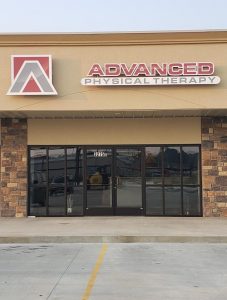 WHAT TO EXPECT WHEN YOU ARRIVE:
-We're located two doors down from the National TV Sales & Rental.
-Handicap-accessible parking is located to the left of our entrance.
-Please bring your photo identification & insurance card.
-If you're attending for Worker's Compensation or a motor vehicle accident, please bring a claim number and billing information if possible.
Contact Info:
3275 Lusk Dr., Ste. C
Neosho, MO 64850
Ph: 417-312-8312
Fax: 833-731-0023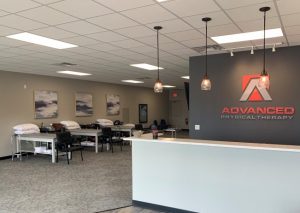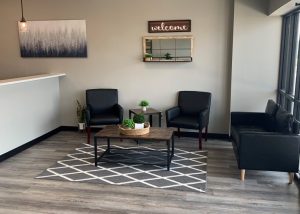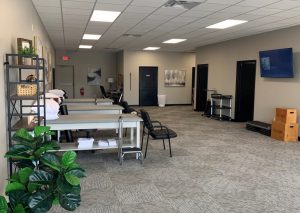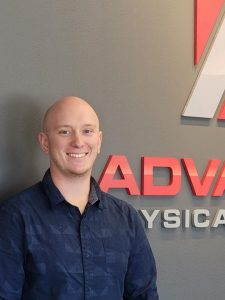 Jake McCain, DPT
Physical Therapist
Jake grew up in Eastern Nebraska. He graduated from Pittsburg State University with a Bachelor's degree in Exercise Science. He then went on to Missouri State University and received his Doctorate of Physical Therapy. His areas of clinical interest include spine pain and chronic pain. However, his skills apply to a wide array of conditions and he strives to be a resource for patients with pain and mobility issues.
When not at work, Jake enjoys golfing, taking his dog on walks and hikes, reading, watching football, and spending time with his family.