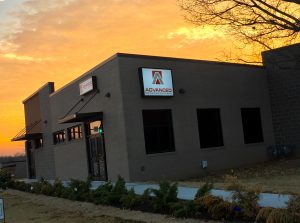 WHAT TO EXPECT WHEN YOU ARRIVE:
-We're located just east of Walmart next to Marco's Pizza.
-Entrance is on the Northeast side of the building. The north parking lot is the closest.
-Handicap accessible parking is on the North side of the building.
-Please bring your photo identification & insurance card.
-If you're attending for Worker's Compensation or a motor vehicle accident, please bring a claim number and billing information if possible.
Contact Info:
3399 W. Black Forest Drive, Suite 3
Fayetteville, AR 72701
Phone: 479-435-6712 Fax: 844-317-0394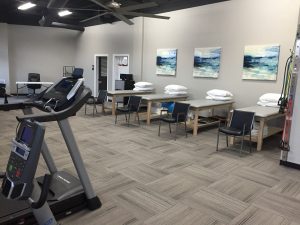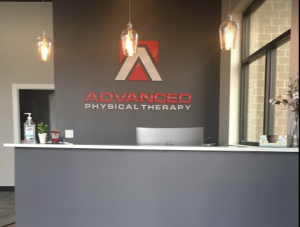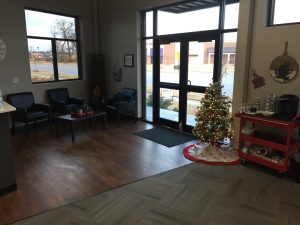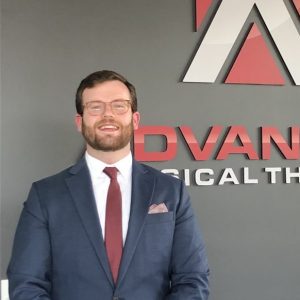 Alex davis, DPT
clinic manager
Alex Davis was born and raised in central Arkansas prior to moving to Northwest Arkansas in 2019. Alex received both his Bachelor of Science and Doctorate of Physical Therapy degree from the University of Central Arkansas, where he graduated as a member of the inaugural class for the ACAPT National Honor Society. With holding extra certifications in dry needling and blood flow restriction training, Alex is skilled in using hands-on techniques and targeted exercise help you get back to the activities you love!
When he's not at work, Alex and his wife enjoy hanging out with their dog, riding bikes, drinking coffee, and spending time with family and friends.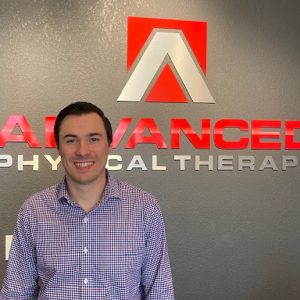 Keller sims, DPT
Physical Therapist
Keller Sims grew up in Texas but moved to Fayetteville in 2009 to attend the University of Arkansas. After graduating with a Bachelor of Science in Kinesiology, he completed his Doctorate of Physical Therapy at the University of Arkansas for Medical Sciences. Keller focuses on helping older adults improve their quality of life and maintain independence by developing individualized treatment plans that restore mobility, increase fitness, and reduce pain.
In his free time, Keller enjoys coaching and playing ice hockey, golfing, exercising and spending time with his friends and family.