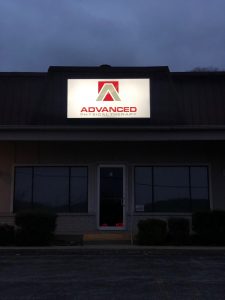 WHAT TO EXPECT WHEN YOU ARRIVE:
-We're located across I-49 from CVS next to Hutchinson Realty
-Handicap accessible parking is located near the middle of the building.
-Please bring your photo identification & insurance card.
-If you're attending for Worker's Compensation or a motor vehicle accident, please bring a claim number and billing information if possible.
Contact Info:
2872-B Bella Vista Way
Bella Vista, AR 72714
Ph: 479-268-5757 Fax: 844-317-0394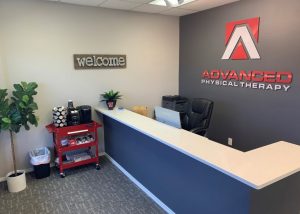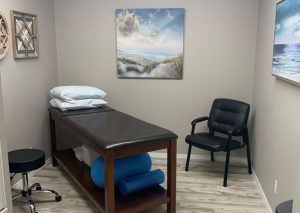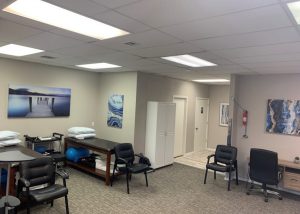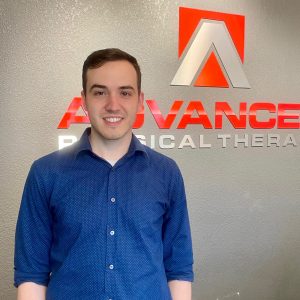 Brandon Meek, DPT
Physical Therapist
Brandon graduated from the University of Central Arkansas with his Bachelor's degree in Biology. He then went on to earn his Doctorate of Physical Therapy degree from UCA in 2019. Since beginning his Physical Therapy career, he has worked mainly in an outpatient orthopedic setting. He is passionate about serving small communities and providing them with the necessary tools to live healthy and active lifestyles.
Outside of work, Brandon enjoys spending time with his wife and dog, reading, and various outdoor activities such as hiking, and biking.